MAN Truck Wreckers and Dismantlers – Sell Your Truck for Cash – New Zealand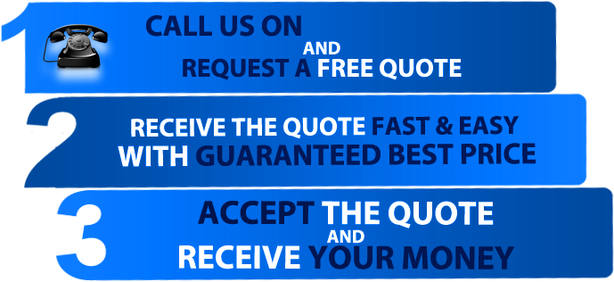 Looking to sell your Scrap or Unwanted truck?

We buy and wreck old trucks in New Zealand-wide.

Want to get up to $12000 instant cash for it?

We pay cash up to $12,000 for all old or used truck makes/models.
Truck Wreckers NZ is the premier MAN Truck Wreckers and Dismantlers in New Zealand. We offer FREE truck removal services and pay cash for all trucks – any make and model in any condition. To get a quote and book our truck removal team, just call us on 0800 99 70 00. You can also fill-out the online form and we'll call you back ASAP.
MAN Truck Wreckers New Zealand – Up to $12000 Instant Cash for Trucks
We pay up to $12000 cash in hand when we arrive to pick up your truck – it's that simple! To get an instant cash quote for your unwanted or scrap truck, call us on 0800 99 70 00.

Wanted All Models of MAN Truck – FREE Truck Removal in New Zealand
At Truck Wreckers NZ, truck removal service won't cost you a thing! We will come to you, anywhere in New Zealand, pick up your damaged or unwanted truck and take it away for free. Just give us a call, use the online form on our website or call us on 0800 99 70 00.
We buy all types of MAN Trucks and Buses
That's right – it doesn't matter what it is truck or bus you have – we'll buy it! The truck manufacturers below are some of the more common models of MAN trucks or buses that we often buy.
MAN Trucks Models
LE / L2000
FE / F2000
CLA
TGL, with hybrid trucks (MAN TGL OPTISTRANG and TGL EDA)
TGM
TGA
TGX / TGS
MAN Buses Models
Neoman Bus
SL 200 (1973-1986)
SG 310 (1981-1988)
SL 202 (1984-1993)
NL 202 (1989-1992)
NG 272 (1990-1992)
NL 202(2) / 222 / 262 / 312 (1992-1998)
NG 262 / 272(2) / 312 (1992-1999)
ÜL 313 / 353 (1996-2004)
Lion's Star tourist coaches (1991-2007, replaced by Lion's Coach Supreme)
Lion's Coach inter-urban coaches (1996-)
Lion's City city- / inter-urban buses (1996-) (un-named until 2004)
NL 223 / 233 / 243 / 263 / 283 / 313
NM 223 / 283
NG 223 / 243 / 263 / 313 / 353 / 363
Lion's Classic city- / inter-urban buses (2000?-?) (un-named until 2004)
SG 263 / 313
SL 223 / 283
SÜ 283 / 313
Lion's Regio inter-urban buses (2004-)
Lion's Intercity inter-urban buses (2015-)
MAN Truck or Bus Dismantling and Recycling Service
Here at Truck Wreckers NZ, we care about the environment. Our truck recycling service ensures that the parts from unwanted trucks can serve a purpose instead of rusting away and polluting waterways. You can rest easy knowing that any vehicle you sell to us will be fully recycled in environment friendly-way.
Service Area: Truck Wreckers NZ
If need our services, please feel free to contact us to check if we service your area. Call us on 0800 99 70 00
Value and Quality MAN Truck and Bus Spare Parts – New Zealand-wide
Truck Wrecker NZ experts are at 5 convenient locations throughout New Zealand. Helps you to find new, used & reconditioned parts for your MAN trucks or buses. Huge inventory of new and used parts for trucks, 4WD and buses.
We are expert in aftermarket new or secondhand truck parts, stocking an extensive range of Diesel Engines, Gearboxes, Diffs, second hand Trucks & Flat deck and Second-hand Truck Tyres & Wheels.
Hundreds of vehicles in stock – New Zealand-wide shipping.
Have a part inquiry? Speak with one of our friendly staff today! CALL NOW!! 0800 99 70 00