DAF Truck Wreckers and Dismantlers – Sell Your Truck for Cash – New Zealand
Trade in Your Truck for Cash in Anywhere in New Zealand
Cash for Any Scrap/Unwanted Trucks and Heavy Vehicles

Truck Wreckers NZ is leading DAF Truck Wreckers and European Truck Wreckers and Dismantlers in New Zealand. We buy trucks anywhere in New Zealand and in any possible condition and size. Towing of your truck is FREE of charge anywhere in New Zealand. Our only concern is that your experience with us should be the best ever and that we make you offer that exceeds even your expectations. We will pay you TOP CA$H for Your Truck in any condition.
Getting rid of DAF truck or heavy vehicles can be a bit of tricky and expensive. Whether you're a business or an individual, and whether you want to get rid of whole fleet, or just one truck, scrap truck removal will pay you the TOP CA$H for your commercial trucks.
Get a free no-obligation quote by giving Truck Wreckers NZ a call on: 0800 99 70 00 or submit the online form.
CA$H for Scrap Truck Removals – New Zealand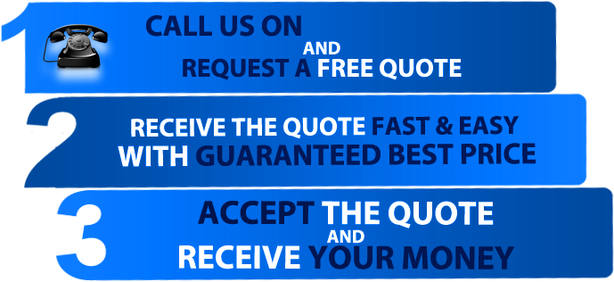 If you're worrying on how much it's going to cost you to dispose off your old truck, consider the cash you'll receive up-to $12,000. The extremely specialized team at Car Wreckers NZ will not only remove that scrap truck from your premises, but will also offer considerable amount of cash for it.
An expert team of certified professionals will drive all the way to your location to pick up your unwanted or damaged truck in a totally hassle-free way and will still pay you good sum of money for it.
Top Money Paid in Cash for Unwanted DAF and European Trucks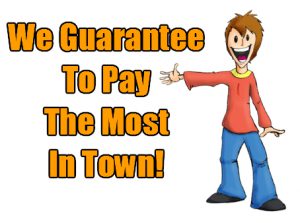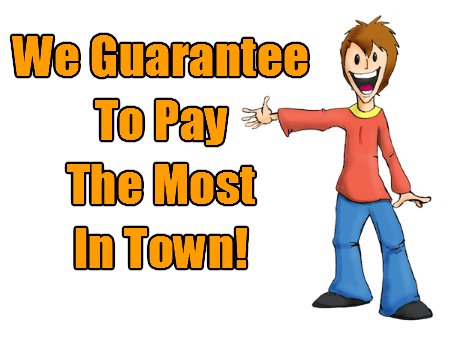 At Truck Wreckers NZ, We pay lots of cash up to $12000 for trucks and commercial vehicles. We offer guaranteed best prices for unwanted, old, used, scrap, damaged, crashed, smashed, accident trucks. If you want to book our Cash for Trucks service, you just have to call us on: 0800 99 70 00 If you agree to the price, then we will remove your scrap truck by paying you the quoted cash on the spot.
Cash for Any Scrap Truck, make or model including: DAF, Toyota, Nissan, Mercedes Benz, Mitsubishi, Ford, Mazda, BMW, Hino, Isuzu etc.
Cash for All Makes/Models of Unwanted, Old and Scrap Trucks
Cash for Scrap Trucks any year and in any possible condition. You will receive TOP CA$H on the same day. We will pay you and take your truck away.
DAF Truck Models: CF series – XF series – LF series – DAF Euro 6 model range – DAF Euro 5 range
Secondhand and Aftermarket DAF Truck Spare Parts for Light & Commercial Trucks
Truck Wreckers NZ is your One-Stop-Shop for DAF and European Aftermarket(Brand New) and Secondhand Truck Spares Parts. We are specialist that is the genuine alternative to the original manufacturers after sales parts across New Zealand.
We stock the most wide-range of second hand truck parts. With a New Zealand-wide distribution network, we offer cost savings on the quality used parts.
Supplying all spare parts suitable for Toyota, Nissan, Mitsubishi, Scania, Hino,Volvo, Mercedes-Benz, FUSO, Iveco, DAF and MAN trucks. We help you to find spare parts at reasonable price.
Find Parts – > Order Your Parts -> Nation-wide Delivered
Call Now!! 0800 99 7000 – To get free no-obligation quote for your truck.